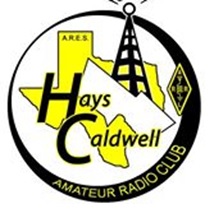 Hays-Caldwell Amateur Radio Club - KE5LOT
Hays-Caldwell Amateur Radio Club (HCARC) is a group of hams from the Texas counties of Hays and Caldwell.
We are south of Austin and include the cities of Kyle, San Marcos, Lockhart, Luling, and Wimberley
We have monthly in-person meetings at the Kyle Public Library at 10 AM on the third Saturday of every month EXCEPT December.
We meet on-the-air on the club repeater: 147.050 MHz, 114.8 tone, +offset every Tuesday night at 7:30.
All amateurs are encouraged to check-in.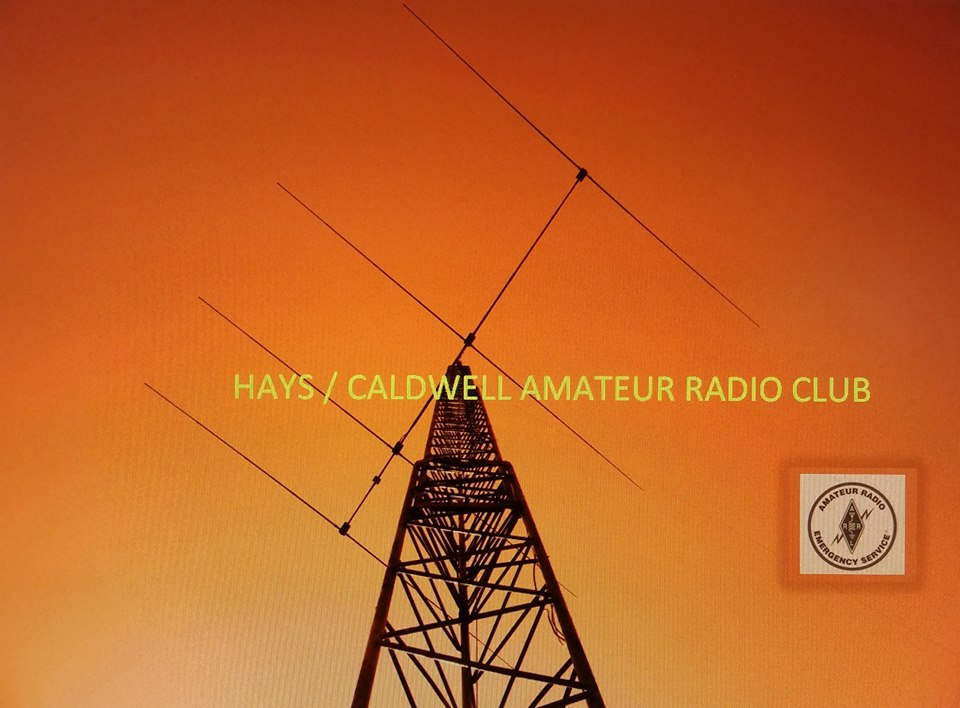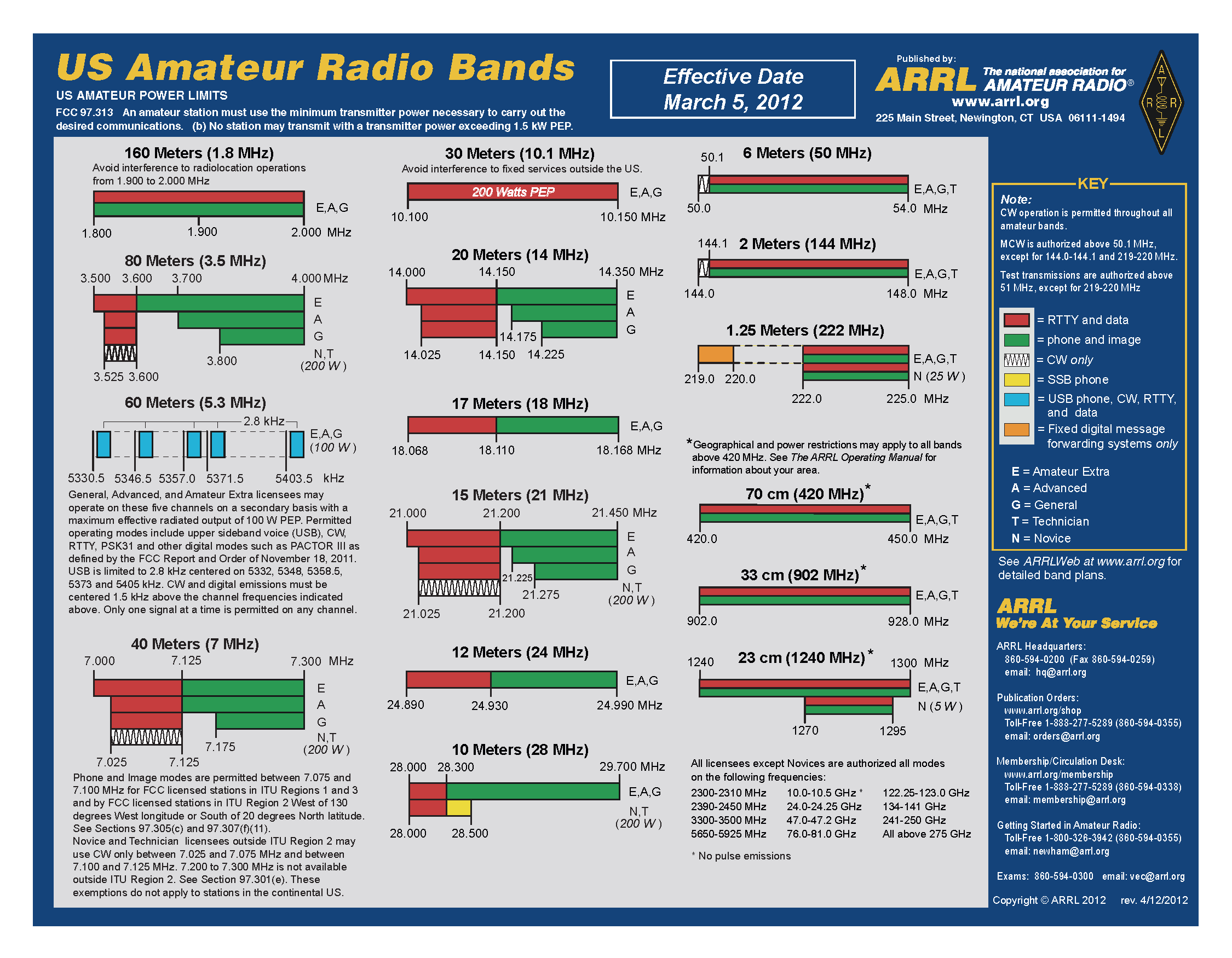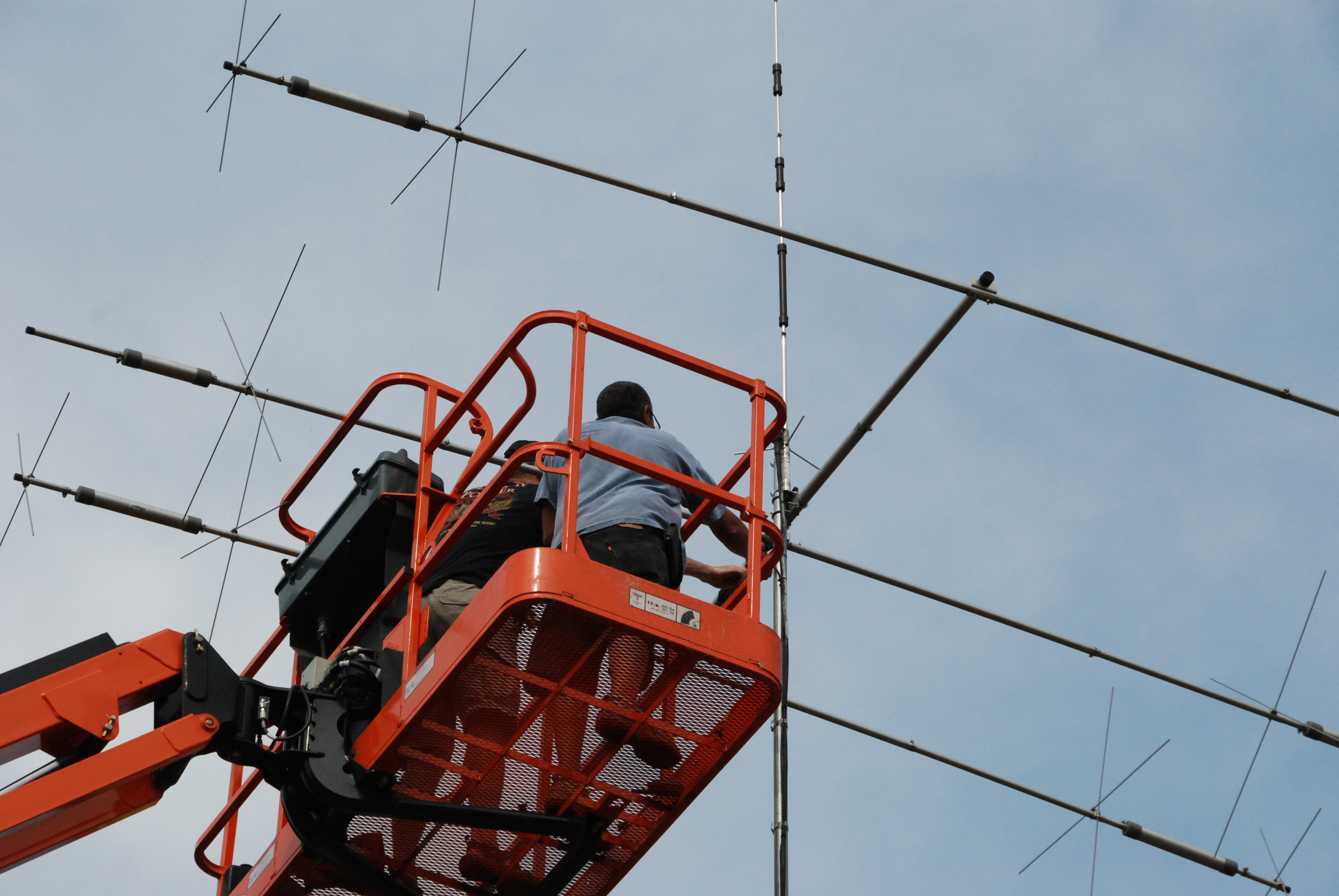 Affiliations: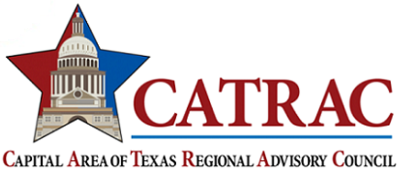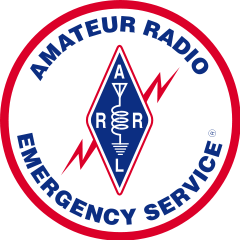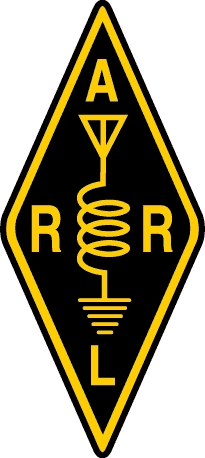 American Radio Relay League (ARRL)
Amateur Radio Emergency Service (ARES)
Amateur Radio Communication Hospital Emergency Service (ARCHES)